Cloud Computing Based Forecasting Tool
It is a cloud-based tool that hosts data mining algorithms. Performing data analysis according to user requests and low cost makes our project different and advantageous than other systems.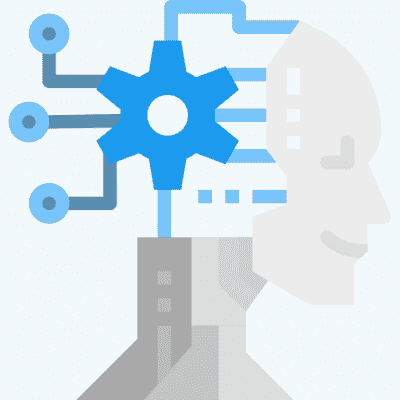 Document Management System
The enterprise content management platform ensures that paper-based business processes are transformed into a seamless, fully integrated environment with automation from all sides. It provides a complete web-based system for document, form and process management system, document tracking, record management, archive management, document management, workflow management and form management.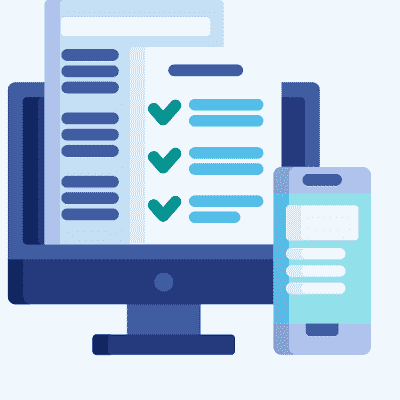 Intensive Care Automation and Decision Support System
With intensive care automation and decision support system, It is an application that includes customized telemetry devices integrated with medical devices, mobile device supported web based application, medical decision support system supported by data mining and machine learning.